<
>
Responsive Website – WordPress
Website

Design and Development

designing and developing quality websites for different platform like mobile, tablet and desktop
Webpage Speed
SEO & Pagespeed optimization
ensuring to load website page quickly to avoid your visitor getting bored
Digital Graphics
Graphic

User Interface Design

creative crafting and cost-effective digital graphics for the web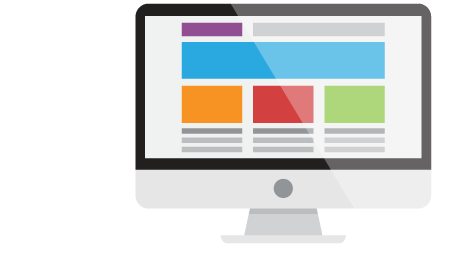 Website
Development
Responsive Website – WordPress
designing and developing quality websites for different platform like mobile, tablet and desktop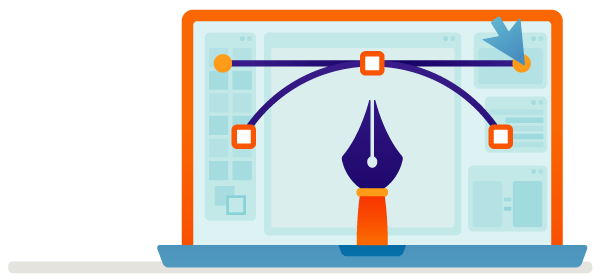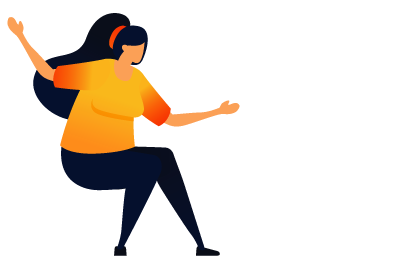 User Interface
creative crafting and cost-effective digital graphics for the web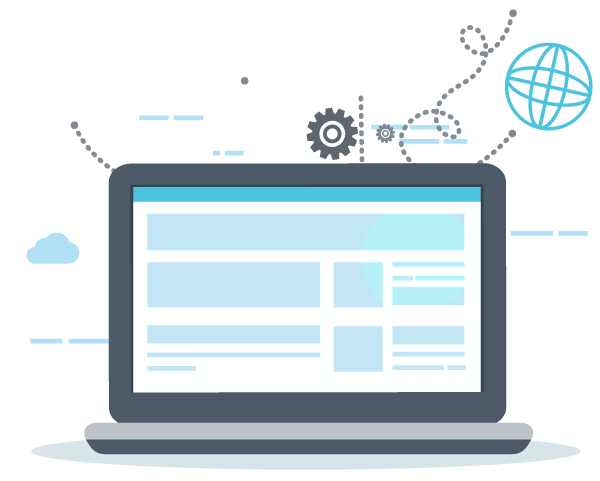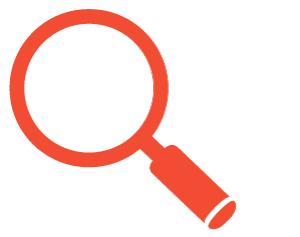 Pagespeed
Optimization
webpage speed
Making web pages to load fast on all devices and to help a better SEO ranking
.
.
Have a project in mind?
Let us collaborate to put project to reality
contact me toStart a Project
skills and expertise
knowledge in helping businesses to attain their goals
I am a Filipino web designer and developer based in Makati, Philippines. I only finished 2 Years Certificate In Web Design. I started a career as a flash animator on July 2006…
3yrs
User Interface Design
User interface design and development, graphic designing, HTML CSS & Javascript coding from scratch.
5yrs
Web & Mobile App
Planning & development of web application or cloud base system like online inventory, payroll system and HRIS.
14yrs
Web Design & Development
Dynamic website  development using a client, a server-side programming language or a CMS platform like WordPress